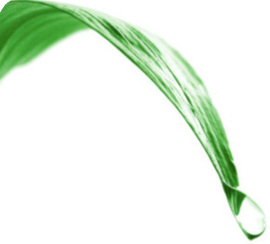 A Silky Cream Oil
Serious Treatment For
Your Very Dry, Chapped
or Chafed Skin
Dorothy's unique formulation of rich creams and emollient oils simultaneously deep moisturizes the skin and forms a protective barrier against moisture loss. There is simply nothing else like it.
Soothing cream oil that increases the skin's softness and reduces the appearance of fine lines

Contains no harsh ingredients that irritate the skin or clog the pores

Ideal as a face/body moisturizer, bath oil or makeup remover
Learn more . . .